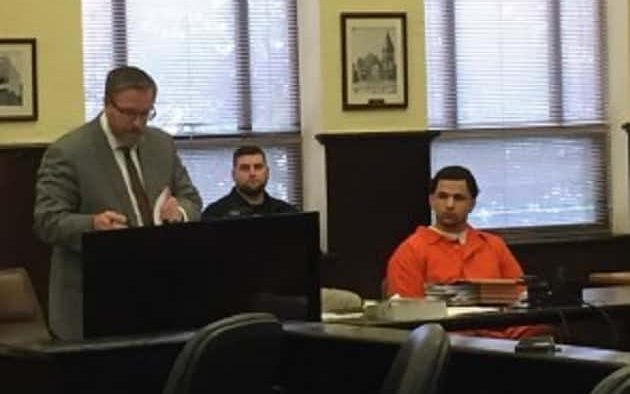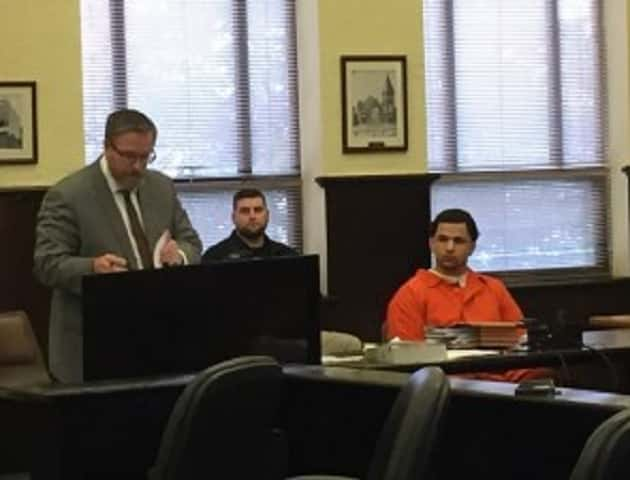 A request to push the trial date of a man accused in the death of a Princeton teen in 2017 has been denied.
22-year-old DeShaun L. Palmer, who is charged with murder and possession of a handgun by a convicted felon in connection to the shooting death of 15-year-old De'Aryn Hamilton in Princeton on February 13th, 2017, was in court for a pre-trial conference Friday morning. Palmer's attorney, James F. Greene, had filed a motion for a delay in the trial start date because new potential witnesses to the incident had been discovered.
Greene stated that he wished to contact these new potential witnesses and see if the events of the night could be cleared up. Greene maintained Palmer's account that there was another person at the scene that night, aside from Palmer, Hamilton, and Cameron D. Malone. Greene stated that Malone, who has been indicted on a charge of complicity to first-degree robbery in connection to the incident, should not be considered a key witness because his statement to police has changed multiple times.
Commonwealth's Attorney Carrie Ovey-Wiggins objected the motion on the grounds of timing, stating that the defense had almost two years to find these other witnesses and that Palmer had never declared in court proceedings that he believed there was another person at the scene.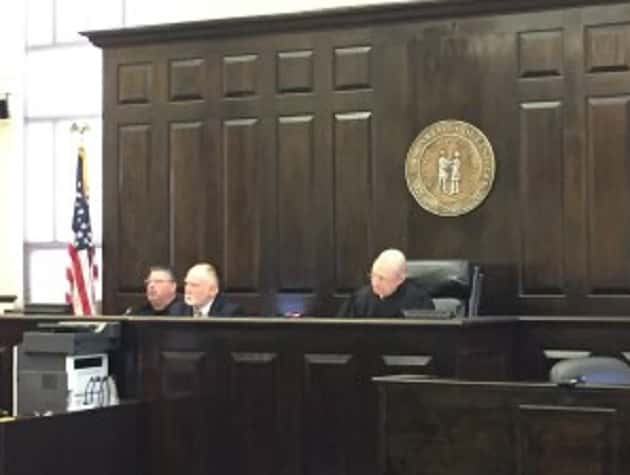 After deliberating, 56th Judicial Circuit Judge, C.A. "Woody" Woodall, decided to deny the request on the grounds of timing, saying there had been plenty of time for these witnesses to be found through investigation and that any delay would cause the trial to start over two years after the crime. He added that there is still about six weeks before the trial date to investigate and question these new potential witnesses.
On the night of February 13th, 2017 Princeton Police were dispatched to the 300 block of North Seminary Street at around 8:11 and found Hamilton in the street with a gunshot wound. Hamilton was taken to Caldwell Medical Center ER where he was pronounced deceased. An investigation lead to the arrest of Palmer in Madisonville on February 26th, 2017.
According to police records, the incident began when Hamilton and Malone allegedly robbed Palmer. Police stated that Malone produced a handgun and he and Hamilton then stole a large amount of marijuana from Palmer. As Malone and Hamilton fled, Palmer allegedly pulled a handgun and fired several rounds, one of which struck Hamilton.
Palmer's trial date is set for Monday, February 25th in Caldwell County.
(Story & Photos By Audrey Lamb/WPKY)