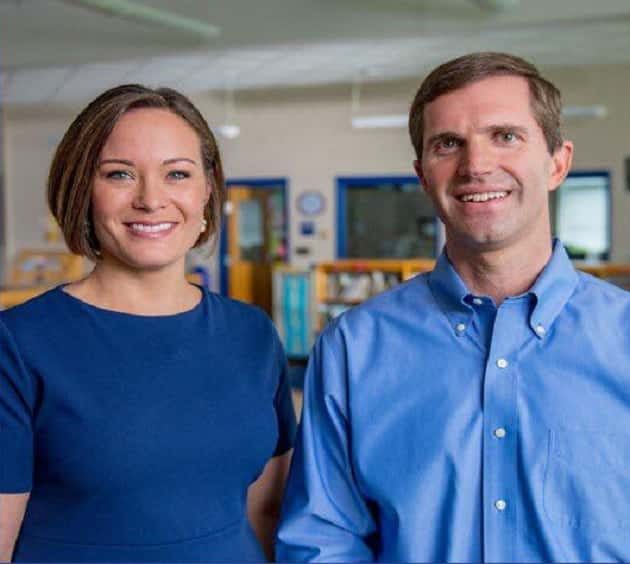 Attorney General Andy Beshear and his lieutenant governor running mate, educator Jacqueline Coleman officially filed their candidacy papers for the 2019 governor's race Tuesday.
Beshear said in a release they filed their official papers, but he noted the people of Kentucky deserve more. That's why Beshear said he is publicly releasing his tax returns as he has done every year he has served as attorney general. Beshear also called on every candidate for governor and lieutenant governor to release their tax returns for the last two years.
Since joining as Beshear's running mate, Coleman reportedly released her tax returns last year and will join Beshear in publicly releasing her 2018 taxes this year.