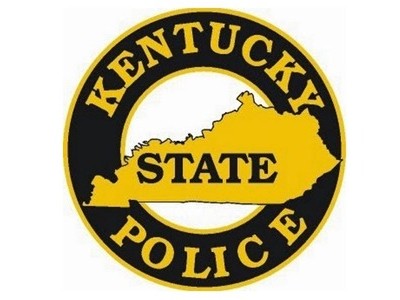 The Kentucky State Police are asking for the public's help in gathering information about an incident that happened in Livingston County over the weekend.
KSP Post 1 Public Affairs Officer Jay Thomas says that Troopers received a call from the Livingston County Sheriff's Office on Saturday evening around 9:25 about two vehicles that appeared to have been shot on Clark's Ferry Road. Preliminary investigation shows that the two vehicles, one of which was an unmarked Deputy Jailer's vehicle, were shot multiple times.
Trooper Thomas says that a neighborhood watch alert was sent out on Saturday night to inform the neighborhood of the incident. KSP has spoken with some residents in the area who confirmed they had heard gunshots on Friday night around 11:30.
Anyone with information about this incident is being asked to contact KSP Post 1 at 270-856-3721 or contact your local law enforcement.