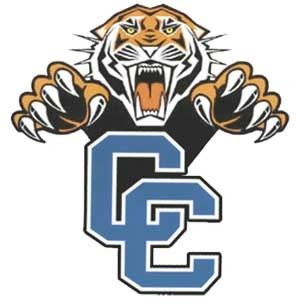 Due to frigid temperatures re-freezing melted snow on roads throughout the area a local school district will be on a delay.
Caldwell County Superintendent Nate Huggins says that all schools throughout the district will begin two hours late on Tuesday, January 22nd.
Caldwell County Transportation Director Jimmy Dyer says that after driving around the county he came across several places that were still slick and had the possibility of re-freezing overnight. Therefore the decision was made to delay the start of the school day so that bus drivers and parents are able to see potential black ice and slippery spots more easily.
Superintendent Huggins notes that parents do need to be aware that there are still some slippery spots around the school campus and to use caution when bringing their children to school.
All Caldwell County schools will be on a two hour delay Tuesday, January 22nd. Superintendent Huggins stresses that the safety of Caldwell County's children is of the upmost importance.