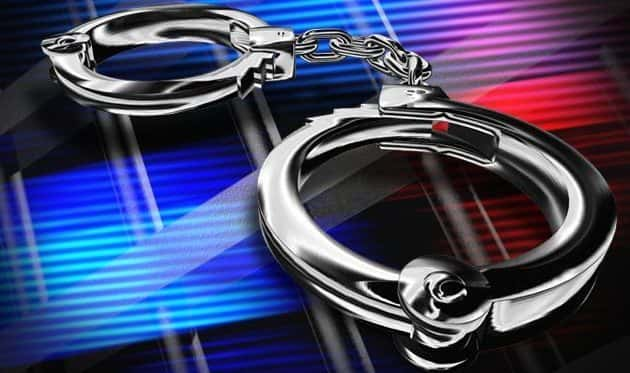 A juvenile has been arrested for driving under the influence after an incident Friday night.
According to a Princeton Police Report officers responded to a complaint of an intoxicated driver at the drive-thru window at Little Caesar's in Princeton around 9:40PM. Officers were able to stop the vehicle and found that the driver was a 17-year-old juvenile.
The driver, who's name has not been released, was then taken into custody and charged with DUI first offense and possession of an open alcoholic beverage container in a motor vehicle prohibited.
The driver was then lodged in the Caldwell County Jail.