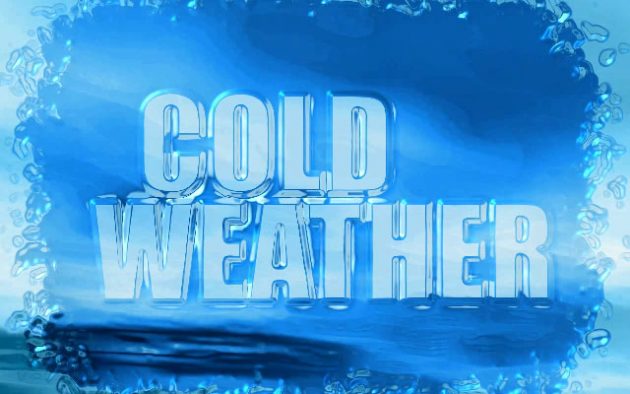 Road crews are gearing up for potential hazardous driving conditions overnight as warmer temperatures and rain give way to a cold front.
Princeton Public Works Director David Sullenger says that crews in Princeton will be on call all night should slick spots develop on city roads. He notes that due to limited salt they will probably stick to salting major city roadways and intersections should the need arise.
Kentucky Transportation Cabinet Spokesman Keith Todd says that state crews are also gearing up to treat any potential slick spots on state highways and interstates.
Officials are hoping the rain will move out of the area in the early evening and that winds will dry off roadways before temperatures drop below freezing. This week's milder temps have kept road temperatures warm so it will take longer than expected for standing water to freeze overnight.
However, with lows expected to bottom out at 21 Thursday night, if roadways don't dry off there is the potential for slick spots and black ice to form for the early morning commute.
Motorists are being advised to use appropriate caution during the overnight hours into Friday morning, especially on any bridges or overpasses.
Though highs for Friday are only forecast to reach the upper 20s sunshine is expected to make an appearance, which will help heat roadways and improve driving conditions throughout the day.