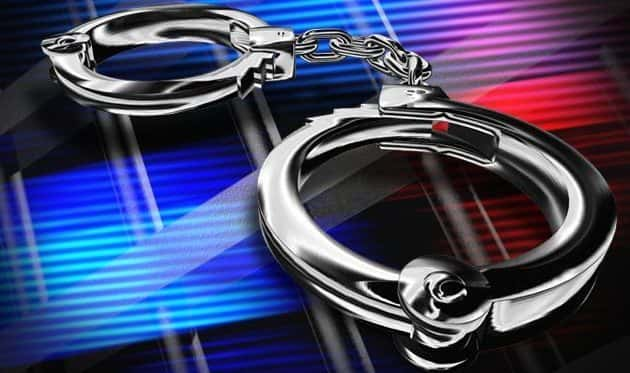 An Eddyville man has been arrested for a DUI after a traffic stop Saturday.
According to a Caldwell County Sheriff's report deputies were notified of a potential impaired driver on Highway 62 West just before seven. Deputies were able to make contact with the described vehicle and conducted a traffic stop in front of WalMart.
After preliminary investigation it was found that the driver, 37-year-old Zakary S. Oliver, was under the influence of intoxicants.
Oliver was arrested and charged with operating a motor vehicle under the influence of alcohol or drugs first offense and was lodged in the Caldwell County Jail.