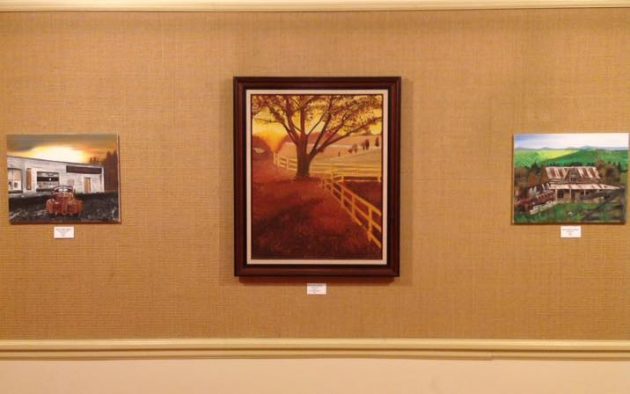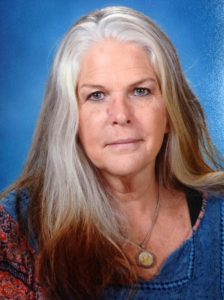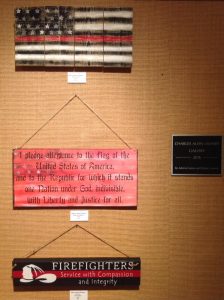 A local art guild is inviting the public to attend a new exhibit of a local artist.
Melissa Peek, Director of the Princeton Art Guild, says that the newest exhibit at the Guild, "Little Sumin' Sumin'" by artist Tammy Streich Console, is now open for viewing.
Speaking of her art, Console, who grew up in California and then moved to Kentucky later in life, says that her favorite mediums to use are reclaimed wood and acrylic paint. Console and her husband own the fencing business Lake City Fence, which she says allows her to have an endless supply of reclaimed wood canvases.
She attributes her talent and love of art to her family, most notably the women in her life, her mother, grandmother, and aunt. Her grandmother taught her how to paint at the age of ten, while her aunt introduced her ceramics. But Console owes all of her talent to her mother, who supported her every step of the way and in everything she did, whether it was jewelry making, drawing, crochet, painting, or more.
Console's exhibit will be featured at the Guild until March 30th. The Guild, which is located at 115 East Main Street, is open Tuesdays through Saturdays from 11AM until 2PM. Peek adds that there will be an artist reception for Console on Sunday, March 10th from 1 until 2:30PM. The public is invited to attend.