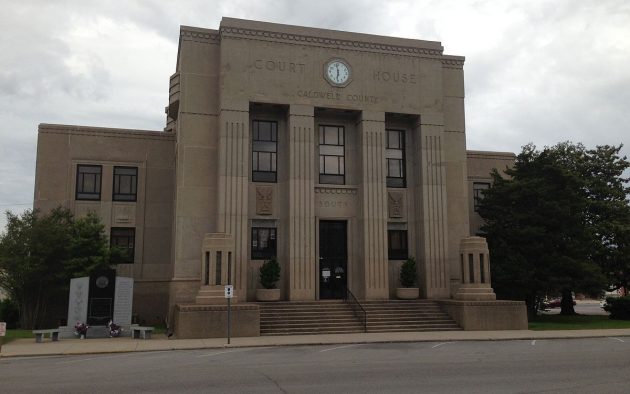 A local county official's office will be closed for a short time on Tuesday to pay tribute to a previous elected official.
Caldwell County Clerk Toni Watson says that her office will be closed from ten until one on Tuesday so that the clerks and herself can attend the funeral for Barbara Van Hooser, who previously served as County Clerk.
Van Hooser, who served as County Clerk for 16 years before Watson was elected, passed away Friday at the age of 86. Van Hooser was also a charter member of the Caldwell County Historical Society.
Funeral services will be held Tuesday morning at eleven at Morgan's Funeral Home with visitation to be held Monday evening from three until eight at the funeral home.