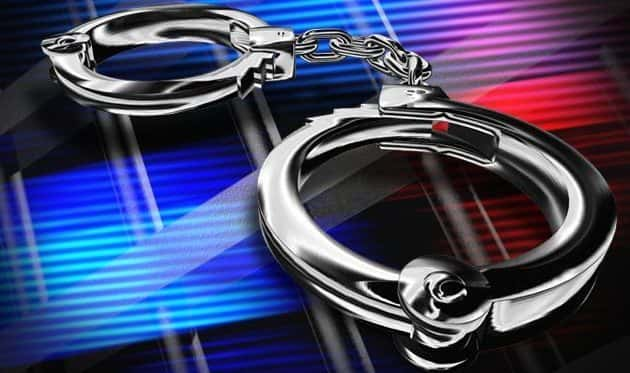 A Princeton man was arrested on various drug charges over the weekend.
According to a Caldwell County Sheriff's report deputies conducted a traffic stop on South Jefferson Street Saturday night just after nine. After an investigation at the scene, 18-year-old Oliver Leon Parker, was arrested.
Parker was charged with operating a motor vehicle under the influence of alcohol or drugs first offense, possession of marijuana, drug paraphernalia buying or possessing, and failure to illuminate head lamps.
Parker was then lodged in the Caldwell County Jail.