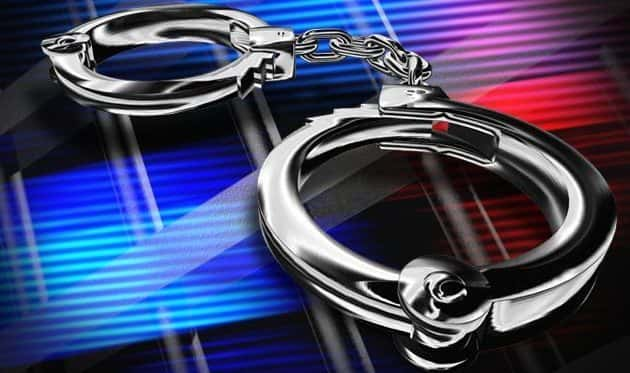 A Princeton man was arrested following a two vehicle collision Wednesday afternoon.
According to a Princeton Police report officers responded to a two vehicle collision at the McDonald's drive thru just after 12:30. The report states that when officers arrived one of the vehicles involved left the scene but officers were able to stop the vehicle in front of Purcell Tire.
The report also states that officers determined that the driver, 52-year-old Timothy R. Williams, was under the influence of alcohol after Williams failed field sobriety tests.
Williams was then arrested and charged with DUI second offense and leaving the scene of an accident and was lodged in the Caldwell County Jail.