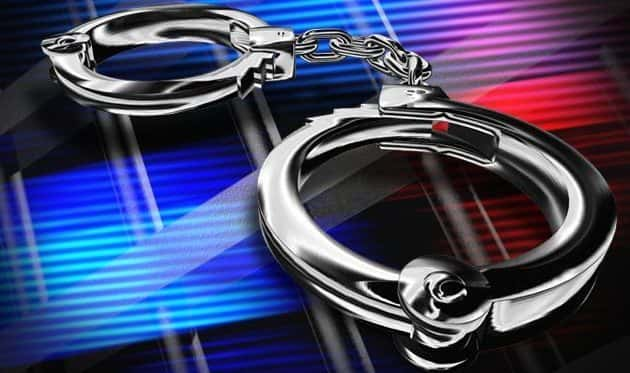 A Princeton man was arrested on various charges following a traffic stop Wednesday morning.
According to a Princeton Police report officers stopped a vehicle for traffic violations on South Seminary Street just after nine. The report states that when officers approached the vehicle they smelled a strong odor of marijuana coming from the vehicle. The report also states that marijuana and cocaine were found after officers searched the vehicle.
Officers then arrested the driver, 28-year-old Jerrod R. Cooper, and charged him with possession of a controlled substance first degree first offense cocaine, failure to wear a seatbelt, no operator's license, and no insurance first offense.
Cooper was then lodged in the Caldwell County Jail.