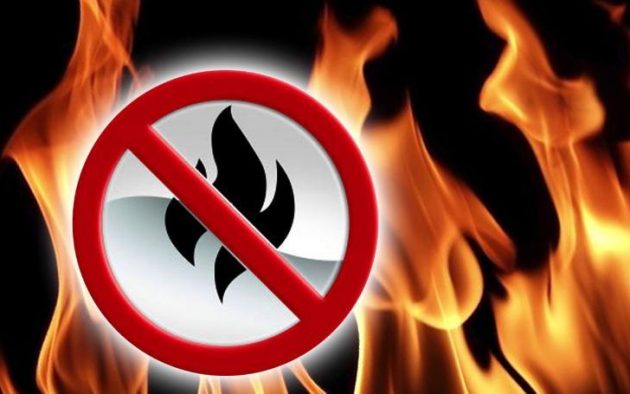 Local officials are reminding the public that the area is under a burn restriction until the end of April.
Princeton Fire Chief Brent Francis says that the Kentucky Department of Forestry currently has burn restrictions in place that allow people to only burn overnight. 
Chief Francis notes that the burn restrictions are required for any fire that is within 150 feet from any woodland or brush area.
According to the Kentucky Department of Forestry the spring fire season is February 15th through April 30th, so any burn within 150 feet of a woodland or brush area is illegal between 6AM and 6PM. Burning is only allowable after 6PM and before 6AM.