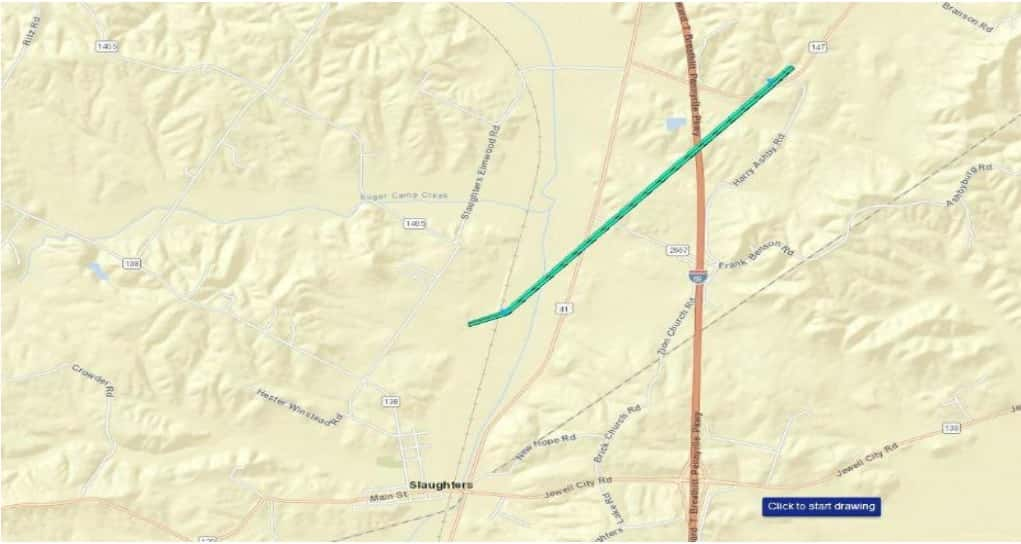 The Paducah National Weather Service has confirmed a fifth tornado touched down in Kentucky last week when a line of severe storms formed ahead of a cold front and pushed across the state.
The storm survey team indicates an EF-0 with estimated peak winds of 70 miles per hour touched down at 1:16 p.m. Thursday, March 14, north of Slaughters. The tornado was on the ground for 2.3 miles with a maximum width of 50 yards. Officials report the damage was limited to disturbed corn stubble in fields along U.S. 41.
The storm survey team previously reported an EF-2 touched down in Carlisle County Thursday morning and was on the ground for over 16.5 miles, traveling through Ballard and McCracken counties, while a second tornado, an EF-1 touched down in Union County west of Morganfield. Officials reported the third tornado, an EF-0 touched down in Smith Mills in Henderson County and a fourth tornado, also an EF-0 touched down in Sebree near the Webster-Henderson county line.
During the tornado outbreak last Thursday, the worst of the damages occurred in Carlisle, Ballard, and McCracken, where there was one injury reported.