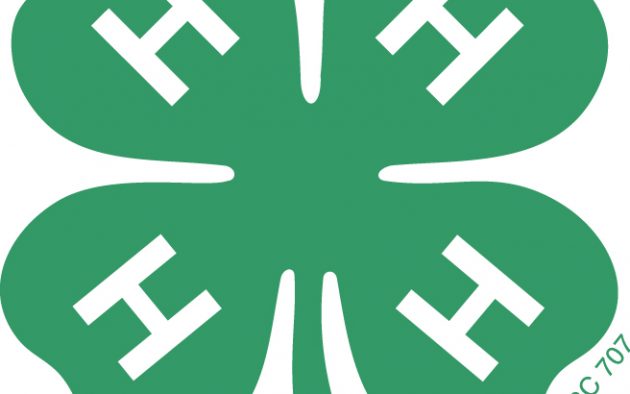 Local students involved in 4-H are being invited to 4-H Day with the St. Louis Cardinals in May.
Rhonda Jewell, Caldwell County 4-H Agent, says that 4-H Day will be Saturday, May 11th. 
She adds that the Cardinals will be playing the Pittsburg Pirates at 1:15PM and transportation is up to the individual family, it will not be provided.
Jewell notes that tickets are limited so if you are interested call the Caldwell County Extension Office at 270-365-2787. The deadline to sign up is Thursday, March 28th.