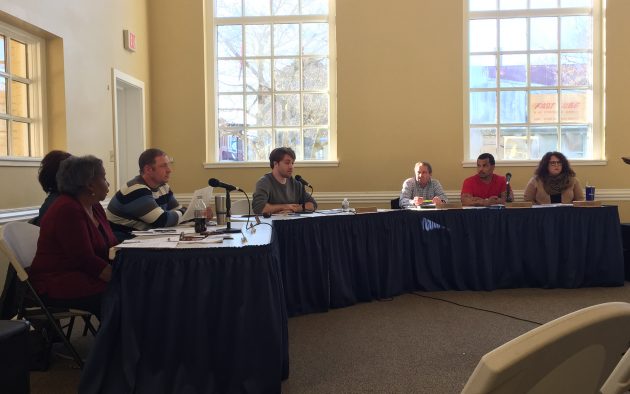 The Princeton City Council will soon begin updating several chapters in the city's Code of Ordinances.
Mayor Kota Young brought the idea to the Council at a meeting Monday night saying that it doesn't reflect well on the city to have outdated or unenforceable ordinances.
He added that the idea came about after he noticed an outdated section concerning the Civil Service Commission. 
Young noted that this would be a good opportunity to review the city's ordinances. 
The review and updating process will take place during the next several regular Princeton City Council meetings, which are held every first and third Monday of the month at 5:30PM at the Tourism Center in downtown Princeton and are open to the public.