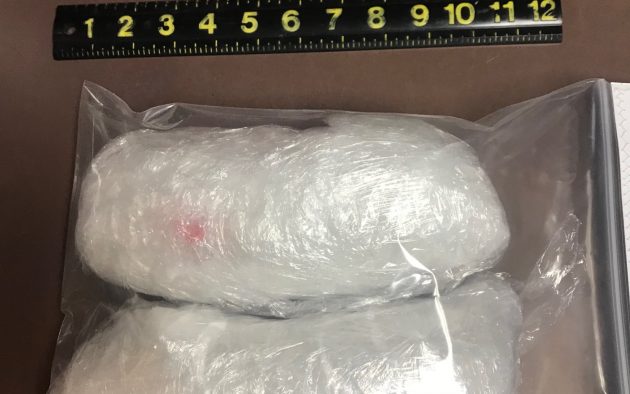 A Princeton man was arrested in Marshall County on various drug charges after deputies found more than $100,000 worth of methamphetamine.
According to a release from the Marshall County Sheriff's Office a deputy stopped a vehicle for speeding on Highway 62 on Wednesday. The release states that the driver, Brian Martinez, allegedly admitted to possessing over two pounds of methamphetamine.
Martinez then reportedly told the deputy that he was delivering the methamphetamine for distribution in Marshall County. The release notes that the methamphetamine has a street value of more than $100,000.
Also according to the release Martinez is currently on federal probation for trafficking in methamphetamine. He was then lodged in the Marshall County Jail and was charged with trafficking in a controlled substance first degree, second offense, more than two grams methamphetamine, possession of drug paraphernalia, and speeding.
The arrest was a result of a multi-jurisdictional investigation involving the Marshall County Sheriff's Office, McCracken Sheriff's Department, Kentucky State Police, and Drug Enforcement Agency.