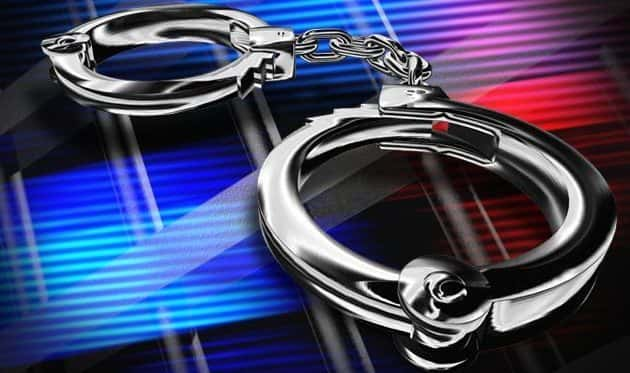 A Princeton man was arrested on a DUI related charge following a traffic stop on Tuesday.
According to a Princeton Police report officers stopped a vehicle driven by 27-year-old Leonard R. Harris for traffic violations on Maple Avenue just before one Tuesday afternoon. The report states that further investigation revealed Harris' license was suspended.
Harris was arrested and charged with driving on a DUI suspended license first offense and failure to wear a seat belt.
He was then lodged in the Caldwell County Jail.