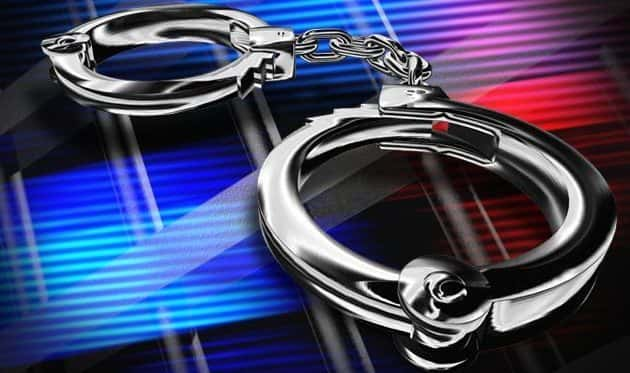 A Princeton woman has been arrested following an accident Tuesday afternoon.
Princeton Police Chief Chris King says that officers responded to a complaint of a vehicle striking another vehicle intentionally on South Seminary Street just before 3:30. Chief King adds that both vehicles had left the scene by the time officers arrived but both were found involved in an altercation on Center Street.
Chief King says that the victim, 48-year-old Ventura Samuel, told officers that 22-year-old Aliya L. Samuel had allegedly struck his vehicle four times.
Aliya Samuel was then arrested and charged with two counts of wanton endangerment and leaving the scene of an accident. She was then lodged in the Caldwell County Jail.