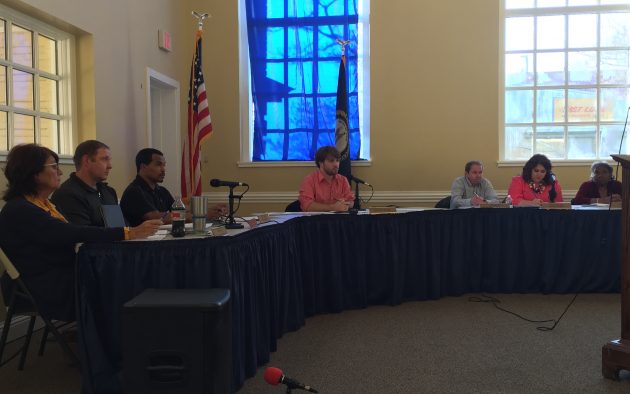 Two ordinances changing wording included in two of Princeton's Code of Ordinances will be voted on at a meeting on Monday night.
At a previous meeting on April 1st, Mayor Kota Young said one of the ordinances, concerning flood control, needed a simple sentence change to bring it up to state compliance.
The proposed ordinance would add a new subsection that indicates certain proposed building sites would be reasonably safe from flooding. The addition would also cause current subsections in the Code of Ordinances to be renumbered.
Mayor Young added that the second ordinance would update wording concerning Code Enforcement that will end up making things easier for Code Enforcement Officer Dickie Thomas. 
Both ordinances will be voted on during the regular City Council meeting on Monday, April 15th. Other agenda items include revisions to the second chapter of Princeton's Code of Ordinances, an ethics code update, a budget request from the Tourism Commission, and a board member application. The meeting will begin at 5:30PM at the Tourism Center in downtown Princeton and is open to the public.