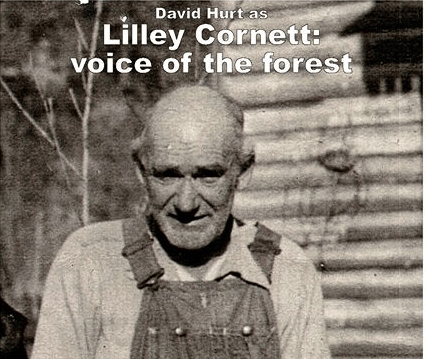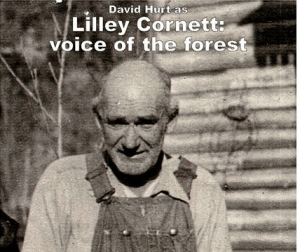 A local heritage society is reminding all in the public of a Chautauqua performance, "Lilley Cornett: A Voice for the Forest" Thursday evening.
Linda Bennett, Fredonia Valley Heritage Society Coordinator, says that the Society will be hosting the presentation beginning at 7PM at the Lions Club, located on West Shelby Street in Fredonia.
According to a release from Kentucky Chautauqua, Lilley Cornett was from a pioneer family and was uneducated but despite being a "common man" he had an uncommon vision: his 500 acres on Line Fork Creek in Letcher County is all that remains of a primeval paradise. Bought on a miner's wage in the 20's and 30's, Cornett's woods are the only place in Kentucky that still looks like it did before the arrival of Europeans in the 18th Century.
After his death in 1958, the land, now named Lilley Cornett Woods, was sold to the Commonwealth and it is managed for education and research by the Eastern Kentucky University. The area is open to public tours but only when accompanied by an interpreter or guide.
Cornett will be portrayed by David Hurt, a retired farmer and musician who has acted on the stage in Louisville and Lexington.
All in the community are invited to attend the free presentation to hear more about Cornett's life and legacy. For more information you can call Linda Bennett at 270-963-1255.