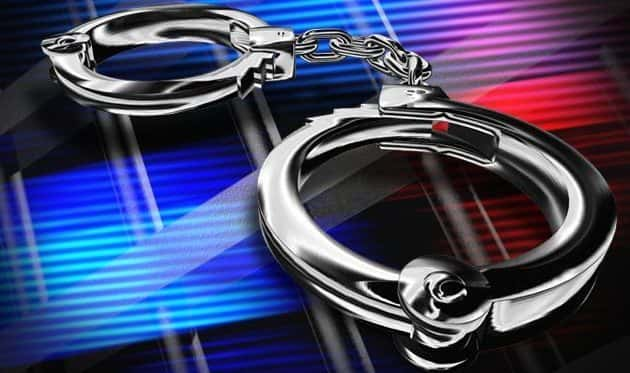 A Princeton man has been arrested on various charges following an incident Monday night.
According to a Princeton Police report officers were notified by employees at Ideal Market on West Main Street that a white male was acting suspiciously inside the store just after ten. The report states that once officers were on scene they located 29-year-old Christopher A. Johnston in the restroom of the store and detected a strong odor of marijuana on his person.
Johnston was arrested and charged with public intoxication, possession of marijuana, drug paraphernalia buying or possessing, and possession of a controlled substance first degree, first offense, methamphetamine.
He was then lodged in the Caldwell County Jail.