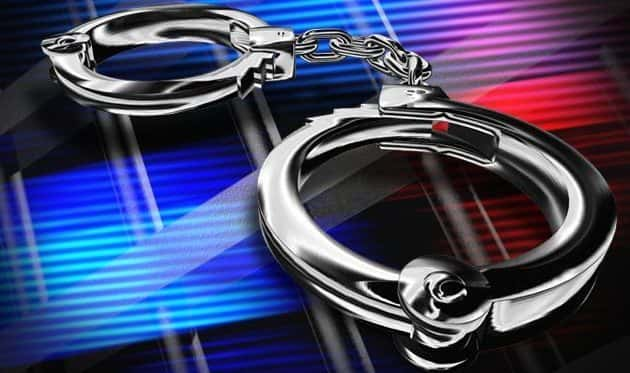 A Princeton man has been arrested on drug related charges following a traffic stop early Tuesday morning.
According to a Princeton Police report officers stopped a vehicle for traffic violations on McNary Street just before three. The report states that a search of the vehicle reveled suspected methamphetamine.
Officers then arrested 48-year-old Jerald W. Swetland charging him with possession of a controlled substance first degree, first offense, methamphetamine and rear license not illuminated.
Swetland was lodged in the Caldwell County Jail.