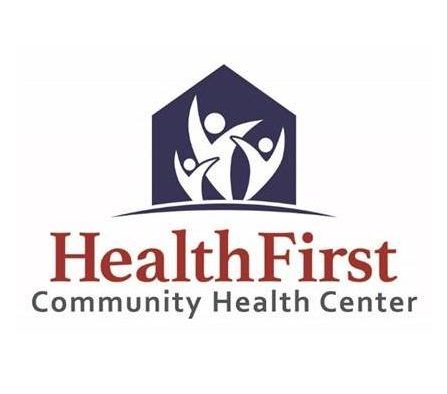 Local health officials are reminding those who have been diagnosed with pre-diabetes or diabetes that there will be free diabetes education classes throughout the month of May.
Joni Phelps, SNAP Assistant at the Caldwell County Extension Office, says that free diabetes education classes will be offered through a partnership with HealthFirst Community Health Center beginning on Thursday, May 9th. She adds that participants will learn the symptoms and risk factors for diabetes, how to manage what you eat, how to live an active life, how to prevent complications from the disease and more.
Phelps notes that the classes will be interactive and include hands on/visual activities and examples and will discuss different don't miss topics each class. Classes will be held every Thursday afternoon from two until four throughout the month of May at the Extension Office, which is located at 1025 Highway 62 West in Princeton.
She states that family members and caregivers of those diagnosed with the disease are also welcome to attend the classes.
While the class is free interested participants are being asked to RSVP by calling HealthFirst at 270-365-9455 to reserve their spot.