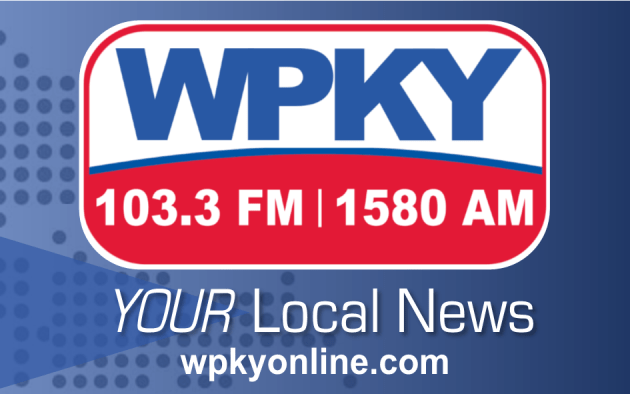 If you listen during the morning you might notice a few changes, morning show host Misty Musser has sadly stepped down following a chance to move forward in her radio career in Mayfield. Following her departure WPKY has introduced a new morning show host.
Tess Cowan, Caldwell County native, says working for WPKY is a lot like coming home. 
She adds that she began her career in radio at WPKY under the tutelage of Twyman Boren. 
Cowan notes that for her the love of radio was instant. 
She wishes to express gratitude to WPKY, Twyman Boren, and the community here for jump starting her career. 
Cowan will kick off the morning show on Wednesday, May 15th and WPKY is encouraging each and every one of our listeners to welcome her with open arms.