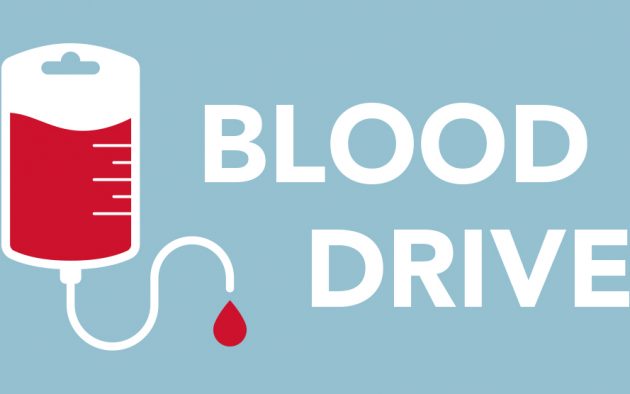 Community members are being encouraged to donate blood this week to help a local blood bank.
Robbin Shively, Public Relations and Recruitment Supervisor for the Western Kentucky Regional Blood Center, says they'll be hosting a blood drive on Thursday in downtown Princeton.
She adds that potential donors need to eat a good meal and stay hydrated prior to donating.
Shively explains that currently the blood center, which provides all the blood to seven Western Kentucky hospitals, including Caldwell Medical Center, is in desperate need of all blood types. She states that all blood donated locally stays within the local area but stresses the importance of donating blood before a disaster.
When you give blood not only will you be helping someone in need, Shively expresses that you'll also be helping yourself. She notes that when you give blood it's tested for several things, including AIDS, Hepatitis, current Cholesterol levels, and more, which could lead to early detection for several potential health issues. Donating blood has also been known to lower chances for heart disease and cancer in men, whose bodies do not remove excess iron throughout their lives.
For more information about the blood drive on Thursday in the Butler parking lot in downtown Princeton you can call the Western Kentucky Regional Blood Center at 270-885-0728.