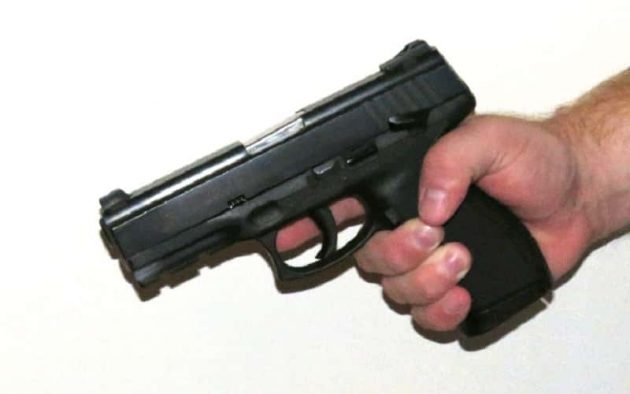 County officials are reminding residents to use common sense when it comes to the new concealed carry law that recently went into effect.
Caldwell County Sheriff Stan Hudson says that using common sense is imperative for the safety of yourself and the community as a whole following the implementation of the new law.
He adds that it is still required that you tell law enforcement when you have a firearm in your vehicle should you be stopped.
For those contemplating purchasing a gun following the change in the law, Sheriff Hudson gives a few tips outside of gun training about keeping yourself and those you love safe.
Sheriff Hudson also reminded gun owners to be mindful of concealed carry laws in surrounding states when traveling, as most differ from Kentucky law.
Senate Bill 150, which allows individuals to conceal carry without a permit, was signed into law by Governor Matt Bevin in March and took effect Thursday, June 28th. Prior to the bill becoming law, Kentuckians were required to get a permit before they carried a concealed firearm, which required a background check, taking a gun safety and training class, and paying a mandatory fee.