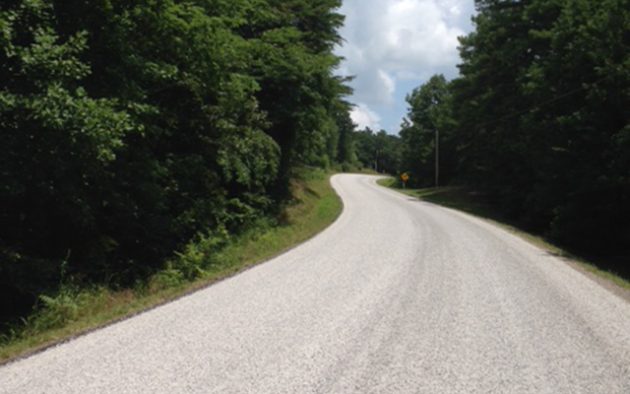 Several roads around the county slated to receive updated chip and seal have been decided with projects to begin soon.
Caldwell County Magistrate District Four Jeff Simms says the list of roads receiving chip and seal covers all four magisterial districts.
He adds that Caldwell County Fiscal Court is attempting to mimic state criteria when it comes to deciding which roads receive updates and when.
Simms notes that chip and seal roads not on the list for updates have the potential to be changed to asphalt.
While the list of roads has been determined and projects will start soon exact dates for each roadway have not been determined. For more information you can call the Caldwell County Judge/Executive's Office at 270-365-6660.