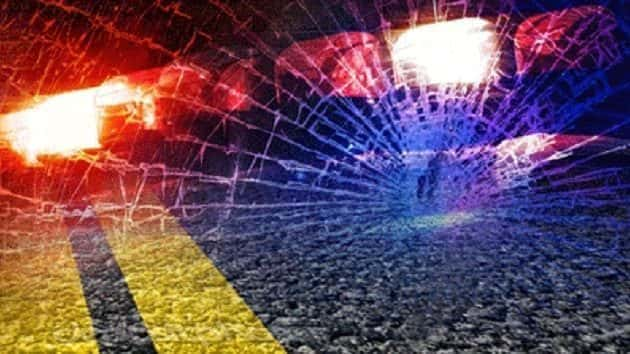 Two Dawson Springs residents suffered minor injuries in a two-vehicle hit and run in Madisonville Thursday afternoon.
According to a Madisonville Police report officers responded to reports of a two-vehicle hit and run at the intersection of North Main Street and Shamrock Drive just after noon. The report states that upon further investigation it was revealed that 68-year-old Janet Smith was stopped at the stop sign at the intersection when a southbound Saturn Aura proceeded through the intersection causing Smith to strike the Saturn in the passenger side.
The report indicates that the driver of the Saturn fled on foot prior to law enforcement arrival and is still unknown at this time.
Smith and a passenger in her vehicle, 71-year-old Tex Smith, were treated at the scene and then transported to Baptist Health by Medical Center Ambulance Service for minor injuries.
Anyone with information about the operator of the Saturn are being asked to call the Madisonville Police Department at 270-821-1720.