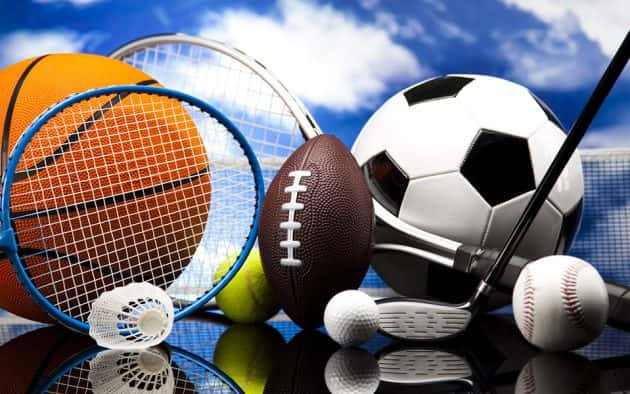 Local student-athletes who need their sports physicals for the upcoming school year have a chance to get them for free on Wednesday.
According to a release Fuller Physical Therapy will provide free sports physicals for all high school student-athletes from Caldwell, Crittenden, McLean, and Webster Counties on Wednesday, July 17th from 9AM until 1PM at Webster County Middle School, on US Highway 41A in Dixon.
The release indicates that no appointment is needed but all student-athletes will need to have a completed KHSAA physical form signed by a parent/guardian to receive a physical. The form can be downloaded here.
Each student-athlete must also present a form of ID, which could be a school ID, drivers license, or social security card.
For more information about the free sports physicals you can call 270-515-8080.