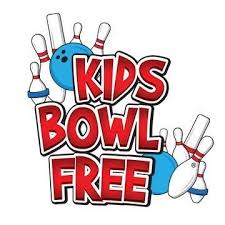 A fun summer event for families on a budget that keeps you inside in the air conditioning is waiting at the local bowling alley.
Jim Garner, owner of Northfield Family Bowling Center, says they have joined with bowling alleys across the nation for the National Summer Bowling Program that let's kids bowl for free all summer with purchase of shoe rentals.
Garner explains that the whole family can participate in the program.
He does note that the family package also requires shoe rentals, which are $2.25.
For more information or to sign up you can visit kidsbowlfree.com or contact the Northfield Family Bowling Center on Northfield Drive in Princeton at 270-365-5376.