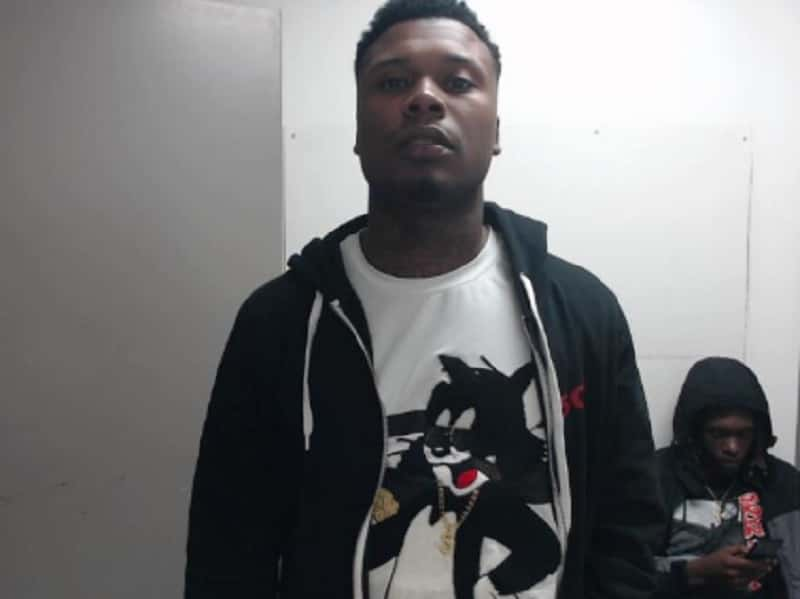 Two Clarksville men arrested and incarcerated in the Caldwell County Jail in May after a high-speed chase on Interstate 24 ended in Lyon County have been indicted on various charges.
20-year old Dequantis Crouch and 26-year old Cemage Garrard were passengers in a vehicle being driven by 22-year old Kelly Marques, who was wanted in connection to the shooting death 22-year old Antorious Gallion in December 2018 in Clarksville.
Princeton Police Chief Chris King reports Crouch and Garrard were served Lyon County indictments at the jail Wednesday afternoon for first degree fleeing or evading police, possession of marijuana and possession of drug paraphernalia. Crouch was additionally charged with first-degree possession of a controlled substance-heroin, and Garrard was also indicted for receiving stolen property (firearm), trafficking in a controlled substance-heroin, and possession of a handgun by a convicted felon. Garrard's drug charges were enhanced due to him allegedly possessing a firearm.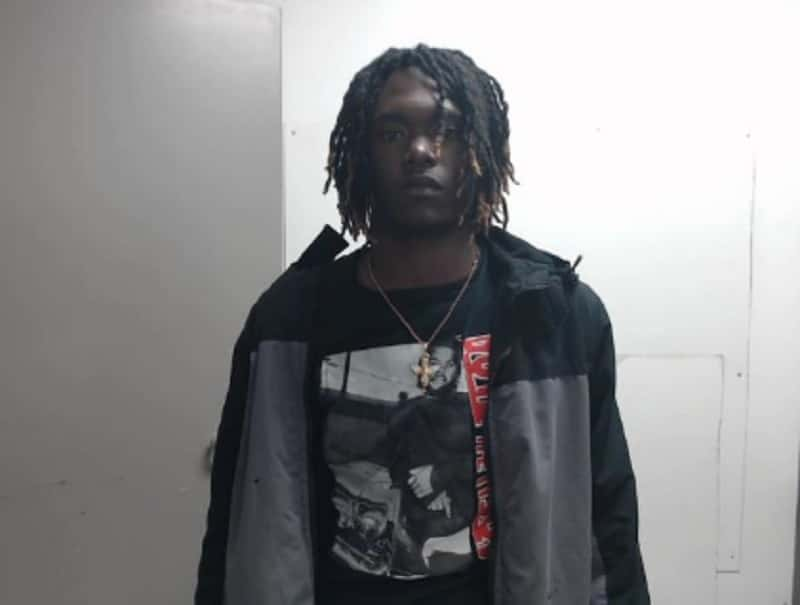 Crouch and Garrard were arrested on May 14 when Kentucky State Police reported a pursuit began on I-24 in Marshall County after a trooper tried to pull over a car for speeding and the driver, Marques, fled. The pursuit continued into Livingston County at speeds exceeding 100 mph and ended in Lyon County at the 40-mile marker at the Eddyville-Kuttawa exit when the car collided with a pickup truck at the on-ramp intersection. The three men jumped out of the vehicle and were later taken into custody by police and lodged in the Caldwell County Jail. There were no injuries reported in the crash.