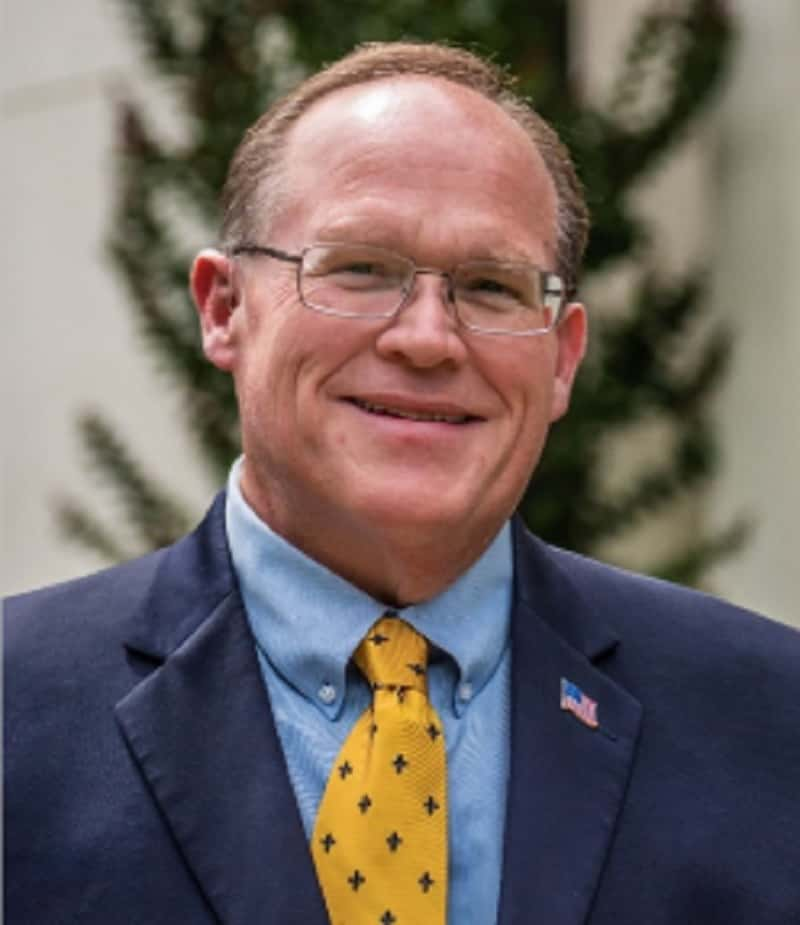 A Kentucky Court of Appeals judge and a Hopkinsville businessman were recently elected to serve terms with the Lions Club International.
During the 102nd Lions Clubs International Convention last week in Milan, Italy, Judge Shea Nickell of Paducah was elected to serve a two-year term as an International Director. As a member of the forty-member International Board, officials say Nickell will serve on the Constitution and Bylaws Committee. He credits his longtime friend and mentor, the late Dr. Yancey Watkins, a former Murray State University professor and Lions Clubs International Director, with inspiring and guiding him to serve as the association's highest level.
After practicing law for twenty-two years, Judge Nickell currently represents the First District on the Kentucky Court of Appeals.
During the International Convention, businessman Gary Logan of the Hopkinsville Lions Club was also installed as western Kentucky's newly elected District Governor, a position previously held by attorney Kevin Bishop of the Mayfield Lions Club.
Lions Club International was founded in 1917 and is the world's largest service club organization with over 1.4 million Lions volunteering in over 48,000 clubs in over 205 approved countries and geographical areas. Officials say the association's mission is to empower volunteers to serve their communities, meet humanitarian needs, encourage peace, and promote international understanding.