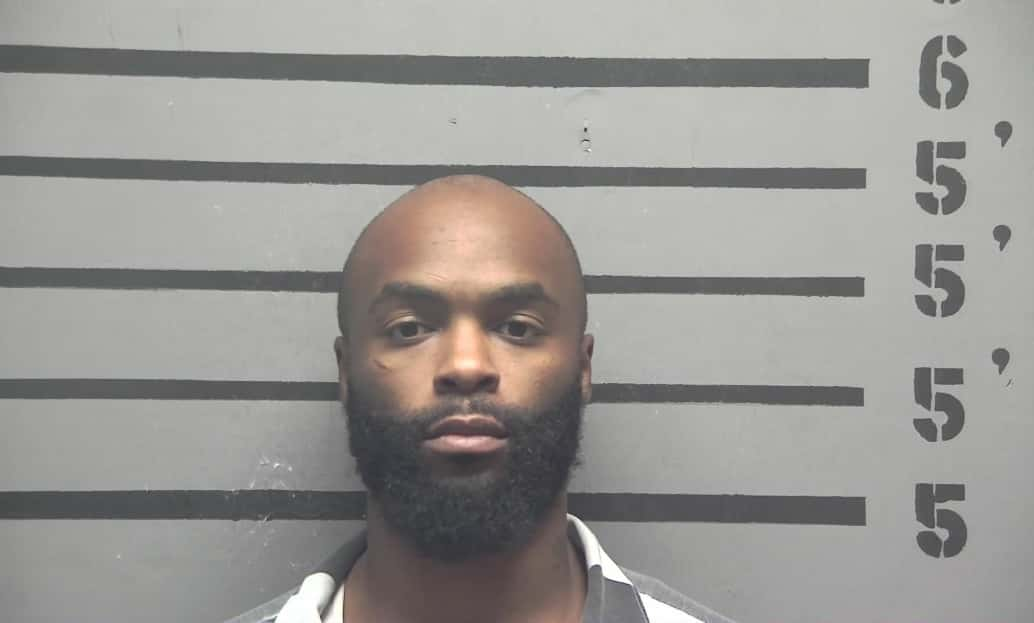 A Madisonville man was arrested for drug trafficking after police say he was a primary source of supply for crystal meth and heroin in both Hopkins County and Montgomery County, Tennessee.
The Madisonville Police/Hopkins County Vice/Narcotics Unit reports 29-year old DeKayvious Duvall, also known as Kane, was charged with three counts of first-degree trafficking in a controlled substance, 2nd or greater offense over or equal to two grams of methamphetamine, and was served full extradition drug trafficking warrants from Tennessee.
Authorities say the joint investigation with other agencies netted a large scale drug trafficking operation by using documented confidential sources to purchase large amounts of crystal meth from Duvall in Madisonville. Detectives reportedly seized 22 pounds of crystal meth, 4.5 pounds of heroin/fentanyl, 681 grams of Ecstasy, and a large amount of cash.
Detectives indicate more arrests are expected as the investigation continues.