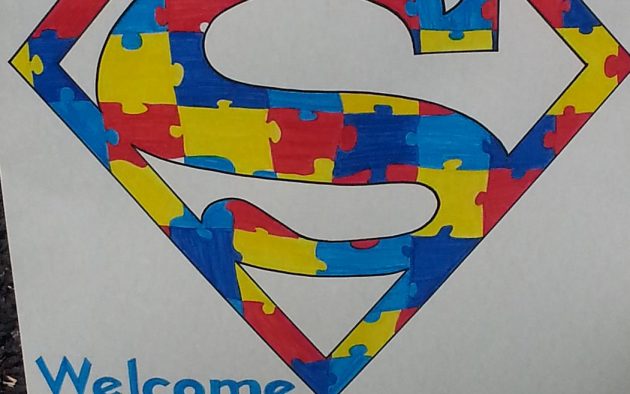 A local organization that supports those on the autism spectrum, as well as their whole families, is asking for the public's participation in an upcoming acceptance walk to raise money for services offered through the group.
Heather P'pool, Director of Fundraising for Parents of Autistic Children Working Together, says the group will be hosting a 5K Walk/Run for Autism Acceptance on Saturday, August 3rd at the City County Park in Princeton. She adds that the walk will follow a route from Northside Baptist Church to the park, where local businesses will be set up.
P'pool notes that the walk will start at ten and the route will be marked by officers with the Princeton Police Department.
She states that registration forms are available at several places and are due by the end of July.
Pre-registration is free but they are asking those who pre-register to have a fundraising goal of $50 or more. All proceeds will go to support services that PACT provides throughout Caldwell County.
For more information about registration you can contact Heather P'pool at 270-625-3809.