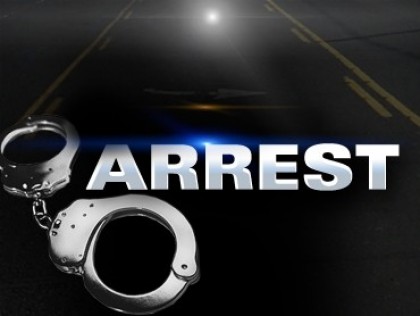 A Tennessee man has been arrested for various alcohol related offenses following an incident in Princeton Saturday afternoon.
According to a Princeton Police report officers responded to a complaint of an intoxicated driver at the Marathon on Marion Road just before two. The report indicates that when officers arrived on scene they located the suspect inside a vehicle at the gas pumps.
Officers allegedly saw open alcoholic beverage containers inside the vehicle when they approached to speak with the driver, 59-year-old James B. Wood of Joelton, TN. Wood then reportedly failed field sobriety tests and was taken into custody.
Wood was charged with his second DUI offense and driving on a DUI suspended license first offense, among other charges. He was also charged with a Todd County bench warrant for three counts of failure to appear.
Wood was then lodged in the Caldwell County Jail.