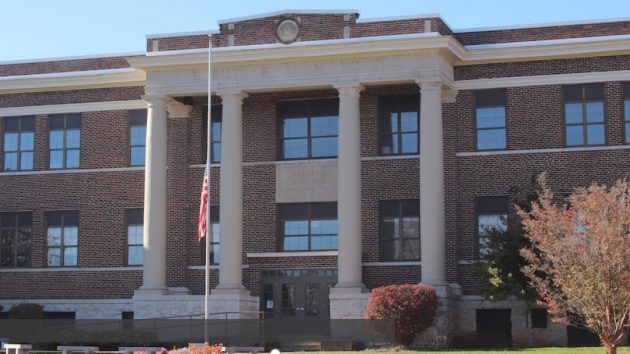 Property tax rates for the 2019-2020 school year have been approved following action taken by the Caldwell County Board of Education.
At a special called meeting Tuesday night Board Chairman Tim Kennaday reminded the Board that the district would see a $197,000 increase in revenue if they approved the proposed tax rate of 44.6 cents per one hundred dollar assessed value for real estate and personal property, which is the same rate from the previous year. He added the increase was due to recent changes in property assessment values within the county.
Since there was no public comment in favor of or against the property tax rates staying the same a motion and a second was made to approve the rates. The Board then unanimously approved the tax rates staying the same for the 2019-2020 school year.
Motor vehicle rates and utility rates would also stay the same at 53.8 and 3% respectfully.