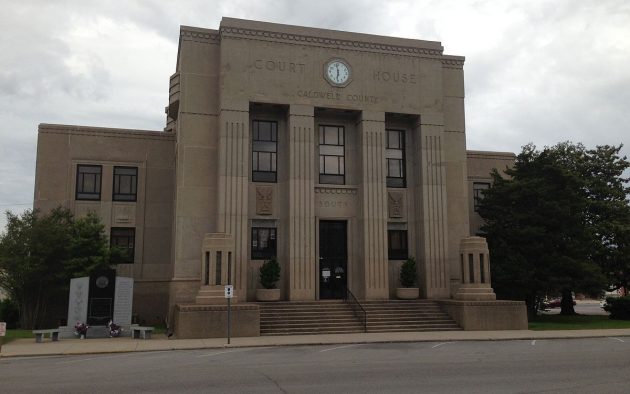 The newly updated official Caldwell County website is expected to go live this week.
Lori Dunning, Administrative Assistant to the Judge Executive, says that the newly updated site, caldwellcounty.ky.gov, will include information about the Fiscal Court, all elected officials, departments and county boards and features photos from local photographer, Jason Jones. She adds that there will also be a phone directory that has a list of all county employees along with several other important phone numbers, including the Princeton Fire Department and the Caldwell County Child Support Office.
Dunning notes that throughout the new website visitors will find links to different county related websites, including the Caldwell County, Fredonia, and Princeton Facebook pages, the George Coon Public Library, Adsmore, Glenn Martin Genealogy Library, thinkrural.com, and more. She states that citizens will also be able to pay their Princeton Electric Plant Board and WCA bills from the county website.
Fiscal Court agendas and minutes from previous meetings will soon be available as well.
Dunning expresses that there will be a few minor changes and updates before the site officially goes live later this week, but the public can currently access it.