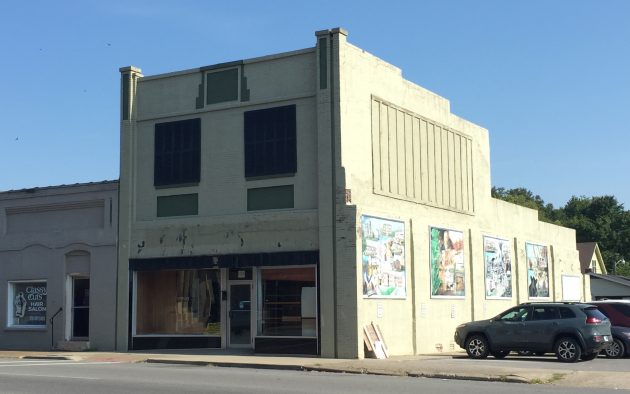 Bids will soon be taken for a building in downtown Princeton currently owned by the county.
At a Caldwell County Fiscal Court meeting Tuesday morning Judge/Executive Larry Curling requested that the Court declare the McCaslin building, located at 106 West Market Street, as surplus. He added that while the parking lot is heavily used, the county currently has no use for the building, which was the previous location for Joseph's Storage Bin.
Following a motion and a second the Court unanimously approved declaring the building as surplus.
Bid specs for the building will soon be available at Judge Curling's office in the Caldwell County Courthouse. For more information you can call his office at 270-365-6660.