The Caldwell County Grand Jury returned indictments Thursday on various charges including drug trafficking, theft, and wanton endangerment.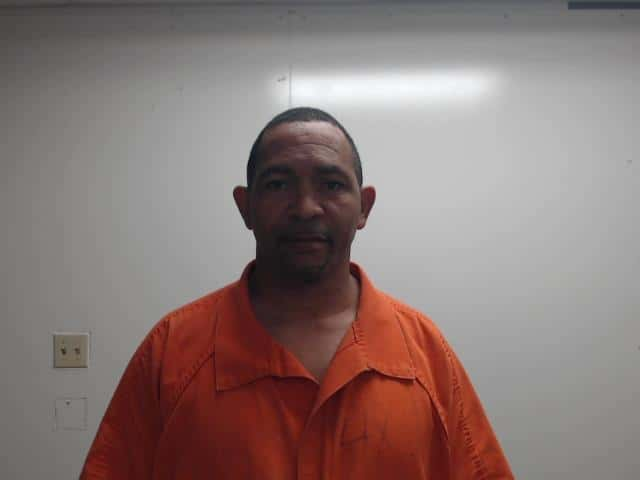 The grand jury returned an indictment for 46-year-old Bobby G. Spikes on a charge of first degree trafficking a controlled substance over 4 grams of cocaine, second offense, along with other various vehicle-related offenses. The charges stem from July 15, 2019 when the Pennyrile Narcotics Task Force, along with the Princeton Police Department, reported that Spikes was arrested on Darby Street when found to allegedly be in possession of quantity of suspected cocaine and cash following an investigation.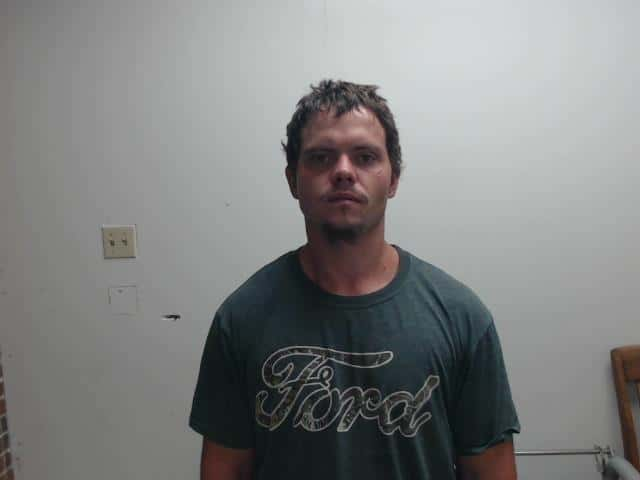 The grand jury also indicted 26-year-old Christopher S. Mullinex, of Eddyville, on charges of theft of an auto $500 or more but under $10,000, first degree fleeing or evading, two counts of first degree wanton endangerment, reckless driving, and various other vehicle-related offenses. The charges stem from an incident on July 10, 2019 when the Caldwell County Sheriff's Department reported that a deputy attempted to initiate a traffic stop on Old Madisonville Road when the vehicle fled at a high rate of speed. The chase continued into the Princeton city limits where deputies were joined by officers with the Princeton Police Department but were unable to get the vehicle to stop. Security footage received from the Circle K Convenience Store lead the the identification of the driver, suspected to be Mullinex. Mullinex was taken into custody on July 11th after officers located the vehicle involved in the chase at a residence in Garden Acres.