A Grand Rivers woman is facing multiple charges following a theft complaint last week.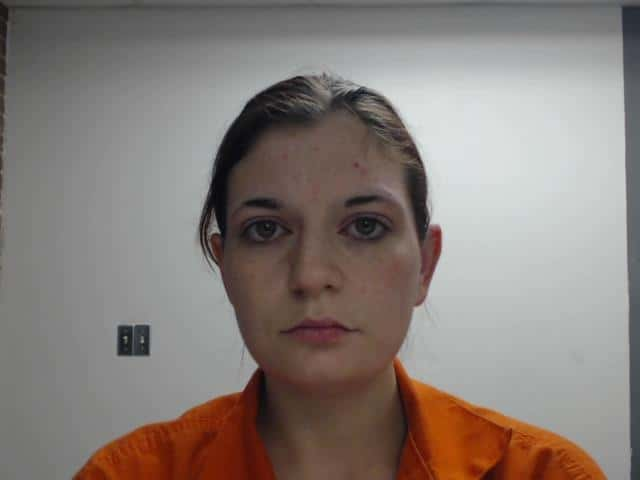 According to a Princeton Police report released on Tuesday, officers responded to a theft complaint on Grace Street at 7:25 last Wednesday night where the victim told officers a car was taken from the residence. The report states that officers located the vehicle on Cox Street and located an individual, 26-year-old Cailynn D. Ramage, hiding in a nearby shed.
The report indicates that Ramage allegedly failed field sobriety tests and was taken into custody. She was charged with theft by unlawful taking $500 or more but less than $10,000, operating on a suspended or revoked license, second degree criminal trespassing, and her first DUI offense.
Ramage was then lodged in the Caldwell County Jail.