A Marion man is facing additional charges following an incident at the jail last week.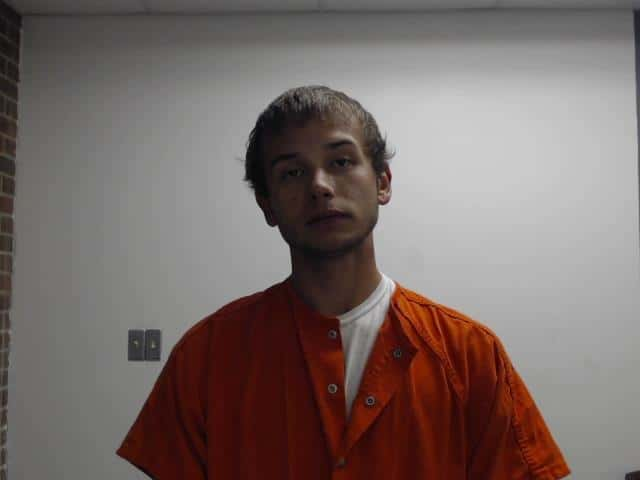 According to a Princeton Police report released Tuesday officers arrested 22-year-old Austin C. Watkins on Caldwell County bench warrants charging him with two counts of failure to appear around 11:40 last Wednesday morning. The report indicates that when Watkins was booked into the jail he was found to allegedly be in possession of three replica $100 bills that he attempted to use for credit on his jail account.
Watkins was then subsequently charged with criminal possession of a forged instrument first degree and remains lodged in the Caldwell County Jail.