A Princeton woman is facing additional charges following an incident at the jail last week.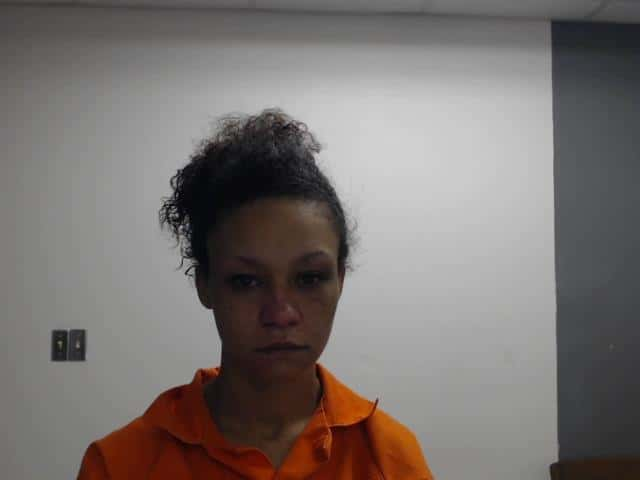 A Princeton Police report released Tuesday states that officers arrested 27-year-old Kara D. Legrand on a Lyon County warrant charging her with first degree trafficking in methamphetamine. The report indicates that a search of her person produced a bag of suspected synthetic marijuana and she was also charged with possession of synthetic drugs first offense.
The report notes that while processing Legrand at the police department she slipped out of her handcuffs and fled. She was located a short time later and was subsequently charged with escape second degree.
Legrand remains lodged in the Caldwell County Jail.