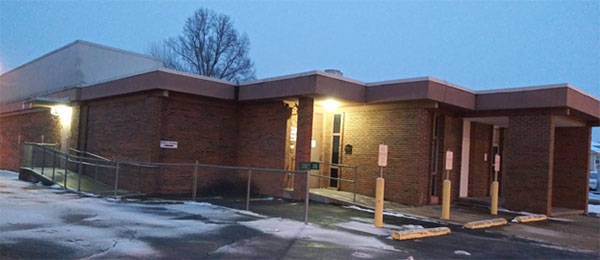 Recent changes at the Caldwell County Jail will potentially help the overcrowding issues facing most jails across the state.
Jailer Jon Pettit announced to the Fiscal Court Tuesday that the jail currently has a headcount just below forty, the lowest it's consistently been in over three years. He added that this was mainly due to recent decisions to only house inmates from Caldwell County because of rising housing costs and potential security and safety concerns.
Pettit noted that, on average, the jail housed 71 inmates in a 40 bed facility, with about 40% of inmates either arrested in other counties or arrested through the Kentucky State Police. Because of the overcrowding, Pettit stated that Caldwell would then have to house their inmates in other jails, paying a $35 housing fee per inmate.
Pettit explained that these expenses weren't the only problem with overcrowding, holding more than one inmate in a cell that was designed to only hold one inmate was causing security and safety concerns for both the inmates and deputies.
In order to remedy these issues, as well as saving money on maintenance, food, and medical costs, Pettit then made the decision, with the backing of the Fiscal Court, to only house inmates arrested in Caldwell County or arrested by KSP.