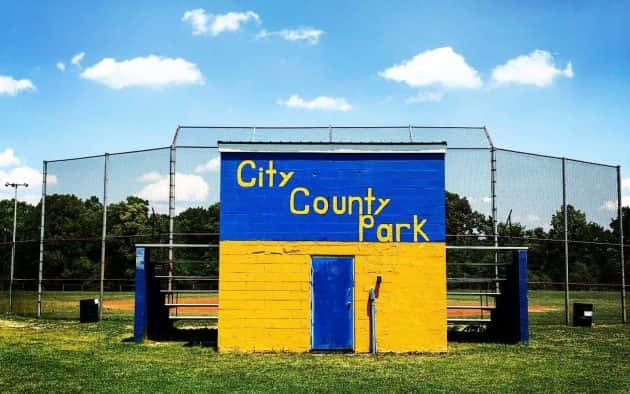 There's only a few more days to sign up your co-ed softball team to play in a tournament later this month.
Organizers Brandon and Meagan Stallion say registration for the Princeton Co-Ed Halloween Havoc Softball Tournament on Saturday, October 19th will end on Monday, October 14th. They add that registration is $150 for each team, which must include at least seven men and three women, with all proceeds going to support the City County Park.
The Stallions note that registration fees must be payed before each team is allowed to play on October 19th.
All in the public are also being invited to attend and watch the tournament, with Trick or Treat bags handed out to each child in attendance. Children are also being encouraged to dress up, but please no scary costumes. Concessions and public restrooms will be available throughout the tournament, which will be held at the City County Park on Dawson Road in Princeton.
For more information you can contact Brandon Stallion at 270-871-2569.