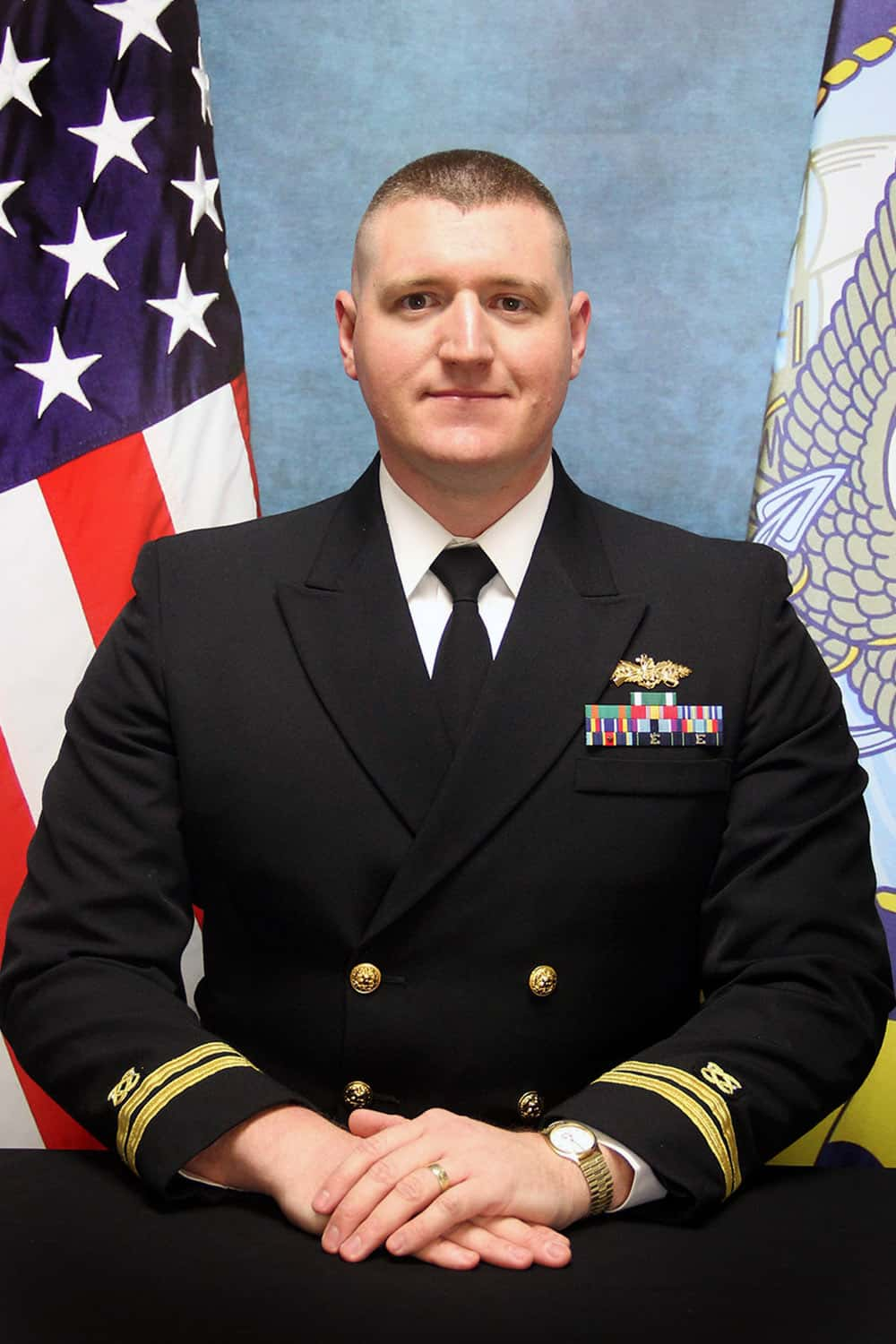 A Princeton native has been selected the Navy's Military Engineer of the Year for 2020.
According to a release Monday, Lt Tyler Williams, CEC, P.E., who graduated from Caldwell County High School in 2007, was named the Naval Facilities Engineering Command (NAVFAC) Mid-Atlantic 2020 Military Engineer of the Year recipient on October 21st. Williams, who is an assistant public works officer at the Public Works Department in Crane, Indiana, spearheaded a unique and critical $85 million research, development, test, and evaluation project, serving a critical Department of Defense program with a compressed military construction timeline.
While serving as the acting Utility & Energy Management Branch head, filling a critical gap for several months, Williams lead a team of technicians and craftsman to ensure water, wastewater, steam, and electrical distribution were maintained to the highest levels. He developed a plan to bring 21 lift stations throughout the installation up to standards and ensured all power requirements matched, reducing the need for spare parts.
Williams, who joined the Navy in 2012, stated he is deeply humbled and honored to be selected for the award and expressed the selection was a reflection on those he works side by side with every day. He will now go on to compete for the NAVFAC Headquarters Engineer of the Year award and potentially for higher honors in the National Society of Professional Engineer's Federal Engineer of the Year award program.
Williams, whose parents, Fred and Julie Williams, reside in Princeton, also played football and was a member of the wrestling team during his stint at Caldwell County High School.