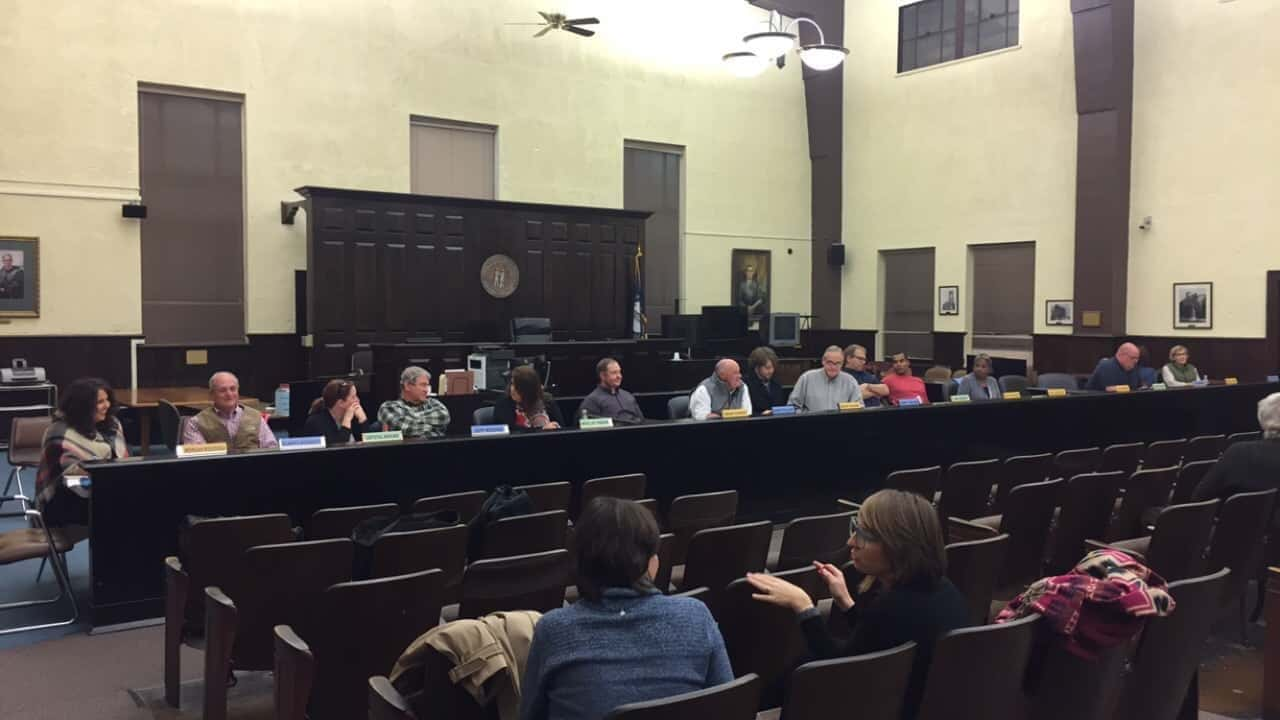 Elected officials from the Caldwell County Fiscal Court and Princeton and Fredonia City Councils heard several updates from the state level from the district's legislators at a joint meeting Thursday evening in the Caldwell County Courthouse.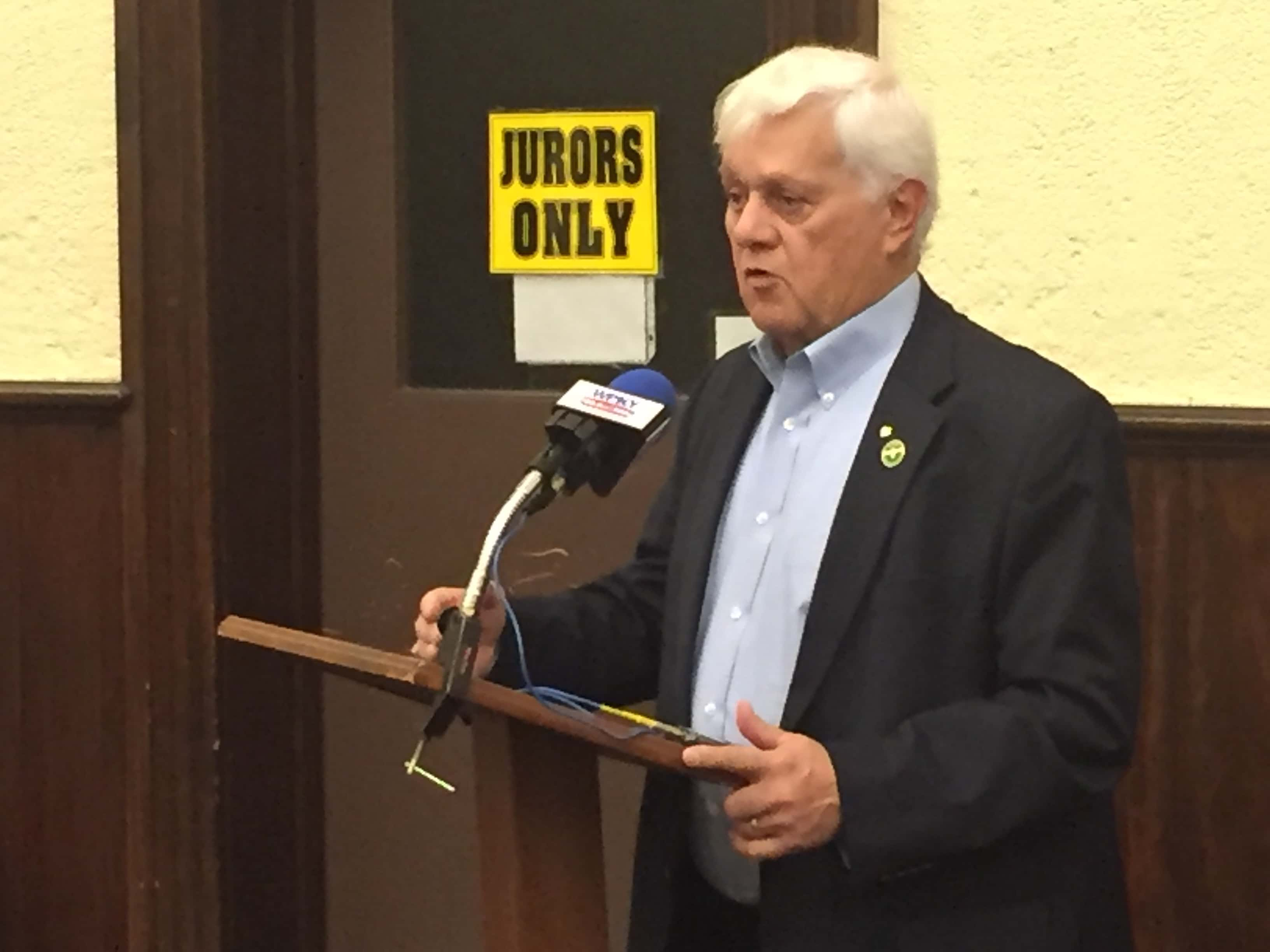 Fourth District State Representative Lynn Bechler addressed local officials stating that Kentucky legislators will undoubtably take another look at pensions in the upcoming 2020 session.
He added that legislators will also likely propose an increase in the current gasoline tax.
Representative Bechler also expressed his thoughts on the results of Tuesday's General Election.
Representative Bechler also spoke on several bills he has preposed including one concerning the outlawing of sanctuary cities in the Commonwealth and one that would change abuse charges against children from misdemeanors to felonies.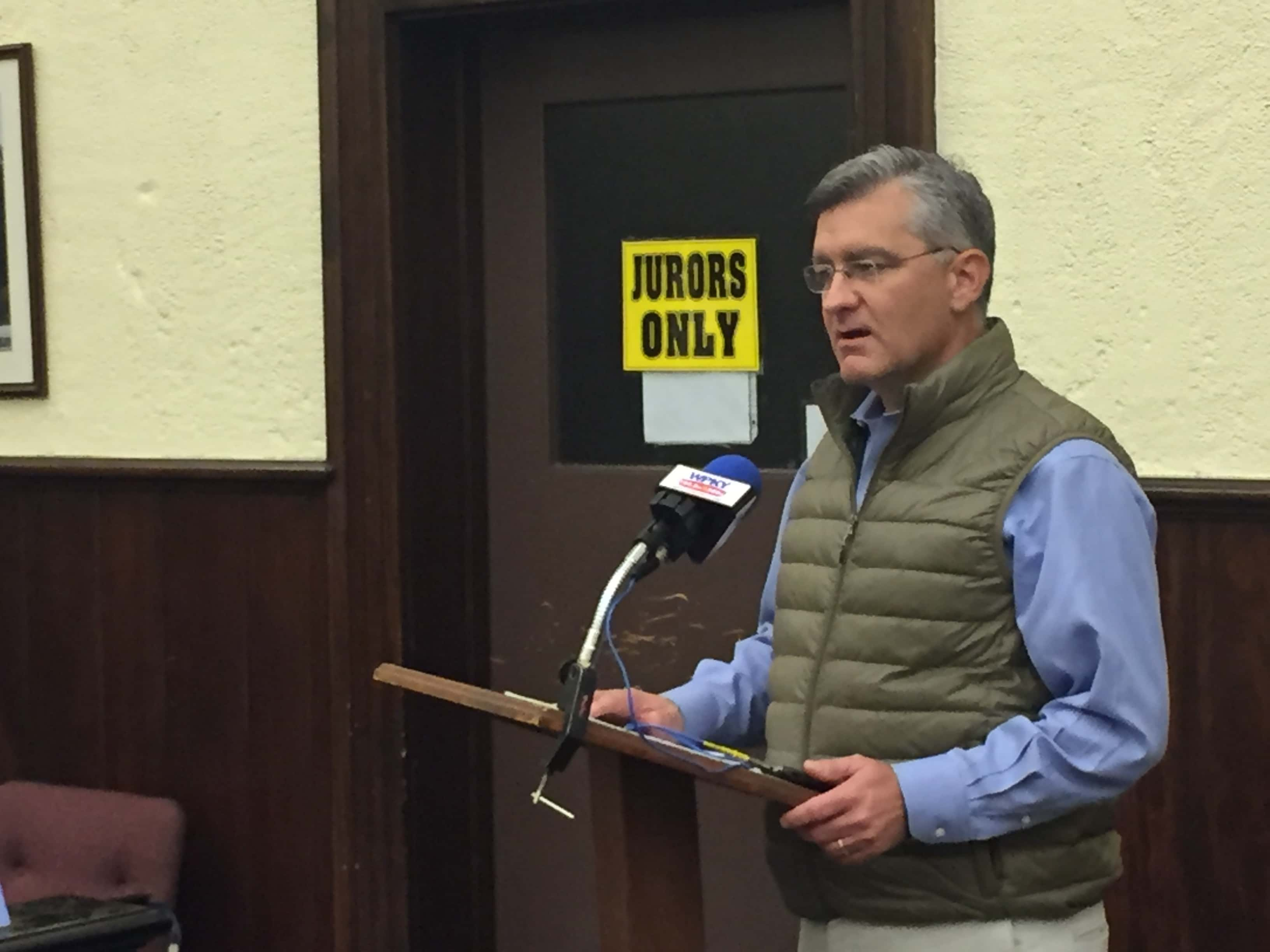 Fourth District Senator Robby Mills then addressed the gathered officials and explained the law surrounding Governor Matt Bevin's recanvassing request and his opinion on the decisions made.
He added that he believes tax reform will be another big issue during the legislative session, especially considering other revenue streams proposed by Governor Elect Andy Beshear are likely to be rejected by legislators.
Senator Mills then noted that legislators need to make decisions in how Medicaid in the state is handled.
Senator Mills also spoke about the continuing pension issue, transportation and gasoline tax legislation, and changes in the current unemployment insurance.
You can listen to their full addresses below. 
Representative Lynn Bechler
Senator Robby Mills