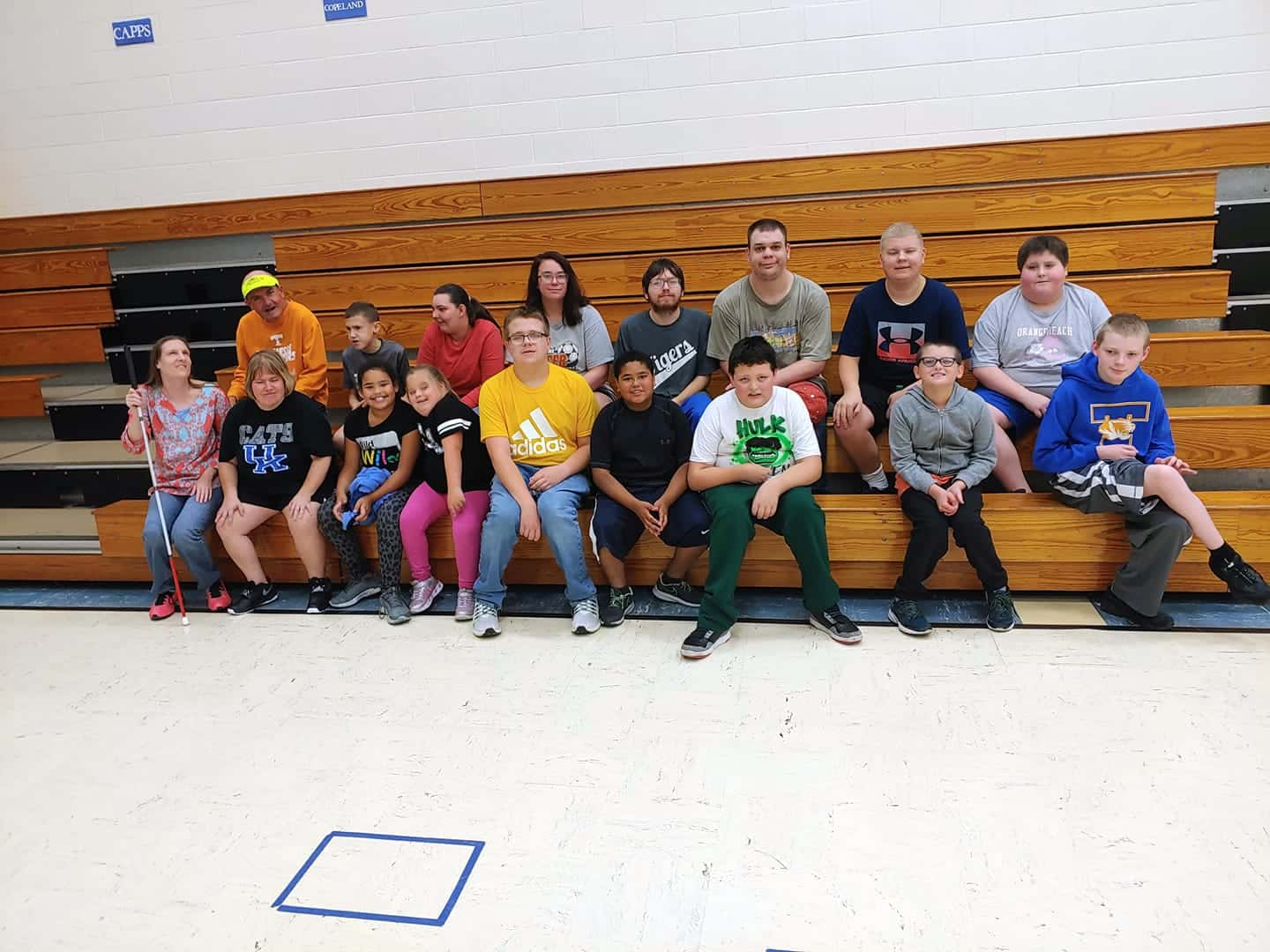 The community has again stepped up and shown how much they care about those in need through several unexpected donations caught live on WPKY's Coffee Talk Friday morning.
During Friday morning's routine Coffee Talk, Special Olympics Basketball Head Coach Roy Gene Rogers explained that the team was in need of new uniforms and asked for community support.
Community support he got, within minutes a listener stopped by the station and donated $30, within another few minutes, yet another listener stopped into the station and donated, but it was the last donation that brought tears to WPKY's morning show host Tess Cowan's eyes. While Tess was on the air with Brian and Jenna Wainer, co-host Ty Englebright was receiving extremely wonderful news.
Tess, whose son is a part of the Special Olympics and is a member of the basketball team, expressed her extreme gratitude for the community's outreach both on air and on social media Friday.
For more information about the Special Olympics within Caldwell County you can contact Roy Gene Rogers at 270-625-8774.