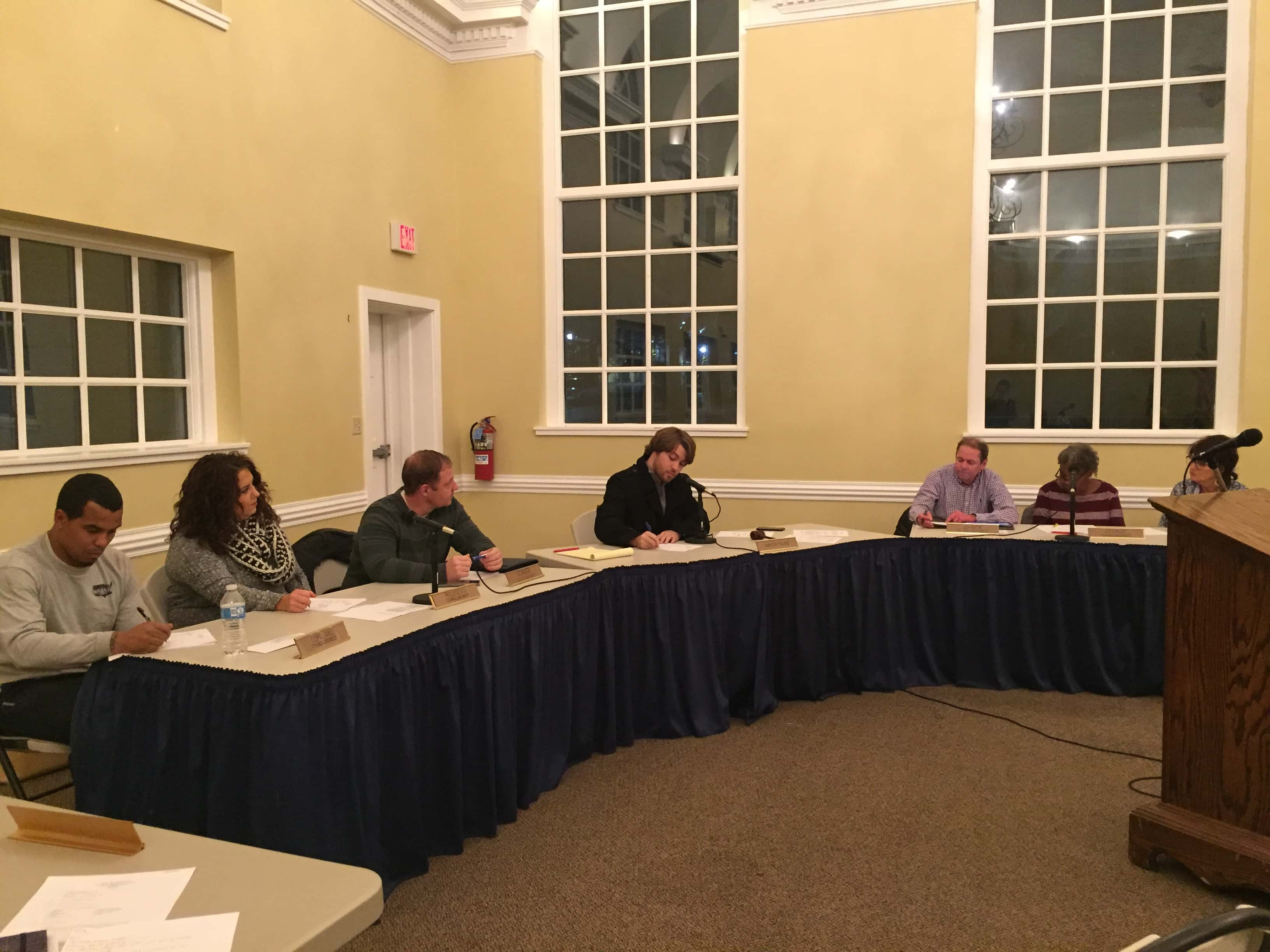 A special called meeting will be held later this month to determine the renewal of a trash collection services contract with the addition of commercial use services.
At a regular Princeton City Council meeting Monday, Mayor Kota Young reminded the council that a decision must be made concerning the contract with Waste Corporation of America.
Negotiations surrounding the contract renewal began in April when Mayor Young stated that the current contract was up for renewal at the end of June. WCA had proposed a contract renewal that would keep prices the same, add the option of smaller waste bins for qualifying citizens, and the inclusion of a fuel surcharge. During a meeting on April 1st, Mayor Young expressed that his original recommendation was to add commercial pick up to the contract but had run into issues at the state level. The state now requires an 18 month waiting period for a city to enter into a commercial franchise for waste collection.
A contract extension of 18 months was then proposed by WCA District Manager Randy Thompson and was approved by the council on April 8th. The council must now approve the original WCA contract renewal with the addition of commercial services by the end of the year to comply with state law.
After short deliberation a special called meeting was scheduled for Monday, December 23rd at 5PM at the Tourism Center in downtown Princeton. The meeting is open to all in the public.