Several Princeton residents were arrested on various vehicle related offenses over the holiday weekend.
According to a Caldwell County Sheriff's Office report, a deputy witnessed a driver operating a vehicle with no seat belt and conducted a traffic stop on Marion Road around 4:30 Saturday afternoon. The report states that upon further investigation the driver, 24-year-old Colin Brasher, was arrested and charged with no registration plates, no registration receipt, his first offense of failure of non-owner/operator to maintain required insurance, and failure to wear a seat belt.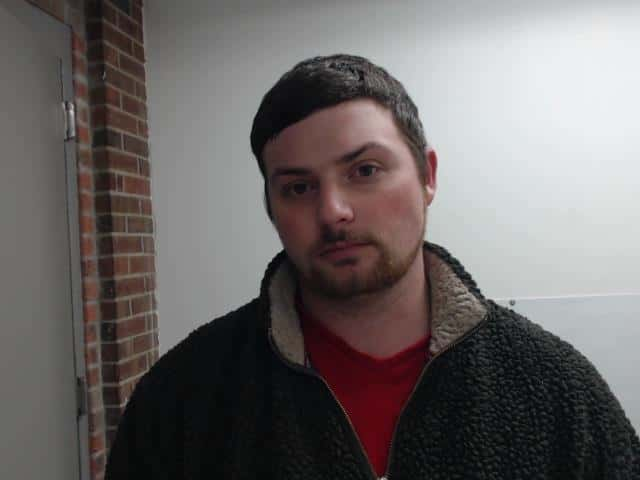 Brasher was then lodged in the Caldwell County Jail.
The report also indicates that on Wednesday evening just after nine a deputy observed a vehicle being driven by someone with a supposed suspended license. After conducting a traffic stop 27-year-old Osheana Oliver was arrested and charged with operating on a suspended or revoked operators license and was lodged in the Caldwell County Jail.